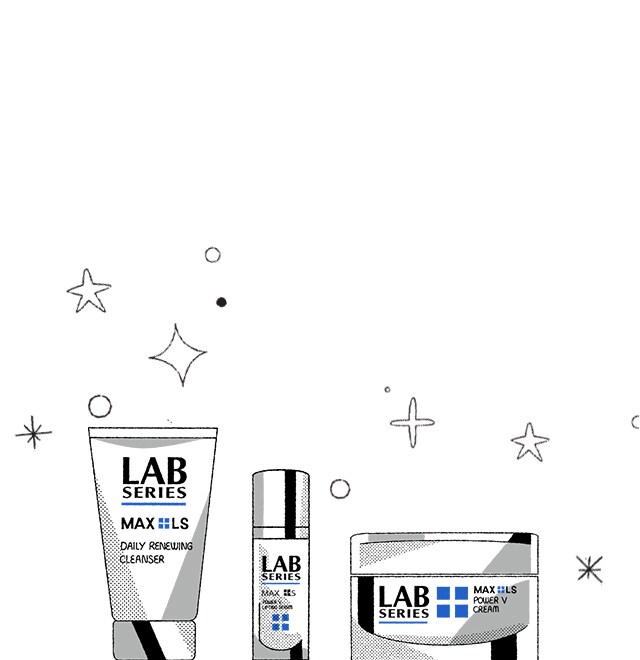 CREATE YOUR OWN CARE PACKAGE
1. Select 3 or more products below and add to bag
2. We'll add on a complimentary dopp kit to complete your 3-step skincare routine
3. Continue through checkout and select free gift wrap
CLEAN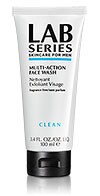 Multi-Action Face Wash
Rich, multi-action foaming cream cleanses, refines, and gently smoothes the skin. Designed for daily use.
$26.00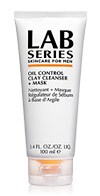 Oil Control Clay Cleanser + Mask
Two oil-eliminating products in one, formulated with Amazonian White Clay—for a shine-free appearance.
$26.00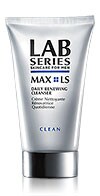 MAX LS Daily Renewing Cleanser
The dual-action, rich cream cleanser washes away impurities without disturbing skin's moisture barrier or natural PH balance.
$43.00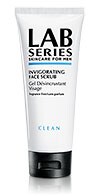 Invigorating Face Scrub
Best selling, energy-boosting gel deep cleans, refreshes, and stimulates blood flow to refine skin's texture and create smoother, more healthy-looking skin.
$33.00
TREAT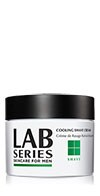 Cooling Shave Cream
High-glide, low-impact formula protects skin while you shave. Invigorating, cooling action refreshes skin on contact to help leave it feeling cool and calm.
$28.00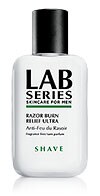 Razor Burn Relief Ultra
Lightweight hydrating soothing lotion activates the skin's natural defense system and delivers fast relief from razor burn, irritation, and redness.
$39.00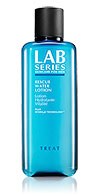 Rescue Water Lotion
Light liquid lotion with heavy hydrating properties tones skin and delivers instant, refreshing moisture. Leave skin feeling calmed and comfortable.
$38.00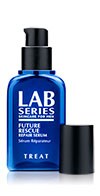 Future Rescue Repair Serum
High-performance, concentrated, anti-aging treatment. This serum defends skin against environmental aggressors and combats visible signs of aging.
$65.00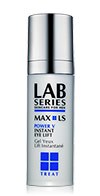 MAX LS Power V Instant Eye Lift
Moisturizing eye treatment delivers five key actions to boost moisture and instantly lift and tighten the look of skin. Helps promote natural collagen production and can reduce the look of lines, wrinkles, and crow's feet.
$58.00
MOISTURIZE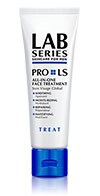 PRO LS All-In-One Face Treatment
Delivers four skin benefits: soothes, hydrates, repairs the look of skin, and controls shine.
$33.00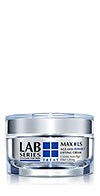 MAX LS Power V Cream
Advanced daily treatment contains LS Power V Technology™ and Molecular Age-Less Complex™ to fight the visible effects of gravity, such as sagging and reduced firmness.
$86.00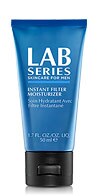 Instant Filter Moisturizer
The formula, with our touch activated blurring technology, counteracts visible redness, enhances brightness, visibly smooths flaws, and rebalances the look of your overall skin tone.
$38.00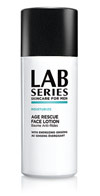 AGE RESCUE Face Lotion
AGE RESCUE Face Lotion for men is a lightweight moisturizer that helps combat the appearance of fatigue and the first signs of aging.
$55.00
Add All to Bag
Loading...